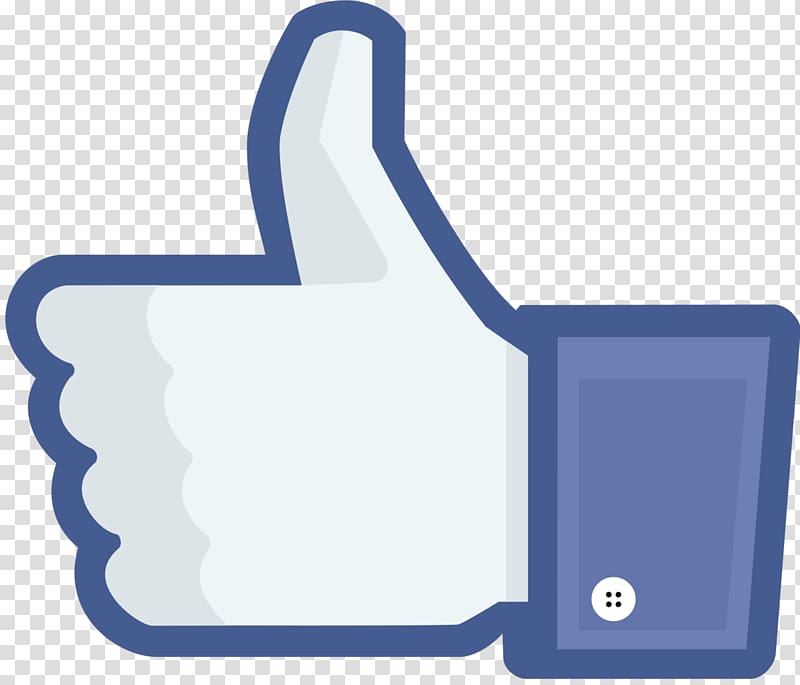 July 2019
We listed our home with Amanda after no success with another listing agent for over a year. It was vitally important for us to sell our home soon, as we had already moved from Alaska down to South Carolina. Within several months of Amanda listing out home, and her keen eye for staging our house, we finally had an offer and pending contract. Then, to our dismay, the earthquake hit our home and caused extensive damage to our garage and some minor cracking inside the home. With us being physically located in South Carolina, we had no idea how we would coordinate all of the repairs AND manage to keep our buyers interested in the house and not pulling their offer.

Amanda was AMAZING- she coordinated all of the repairs and made sure all of the work was done perfectly! After all of the repairs were made to our home, we were finally able to close this week!! I know a lot of real estate agents, but I have never met one quite like Amanda! She goes above and beyond to get a home sold! She made sure our home was kept in excellent condition; she even held multiple open houses on Saturdays in an effort to help get our home under contract.

If you need to sell your home, I would definitely recommend Amanda Charles! She is knowledgeable, smart, and she and her team work hard for their clients! That first call to Amanda was the BEST call we ever made!!
deborah holthus